Honda lane departure warning and prevention explained
March 29 2019,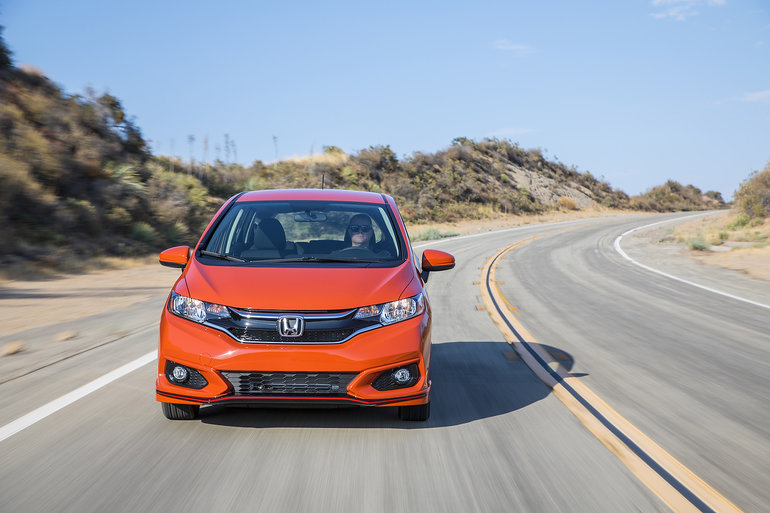 If you're shopping for a new Honda vehicle, you've probably seen the Honda Sensing safety group go by. It is a set of driver assistance technologies that includes several technologies such as lane departure warning and prevention.
But what exactly is this system? In simple terms, it is a technology that prevents lane departures thanks to a system of sensors and radars. The system picks up the lines on the road and can warn you if you are about to deviate from your lane.
In combination with Honda's Lane Keep Assist system, it can also prevent lane exits by automatically adjusting the steering wheel. It is a simple but very effective system that provides complete peace of mind to the driver.
To learn more about Lane Keep Assist, contact us today at Hamel Honda!