Adaptive Cruise Control Explained
April 30 2019,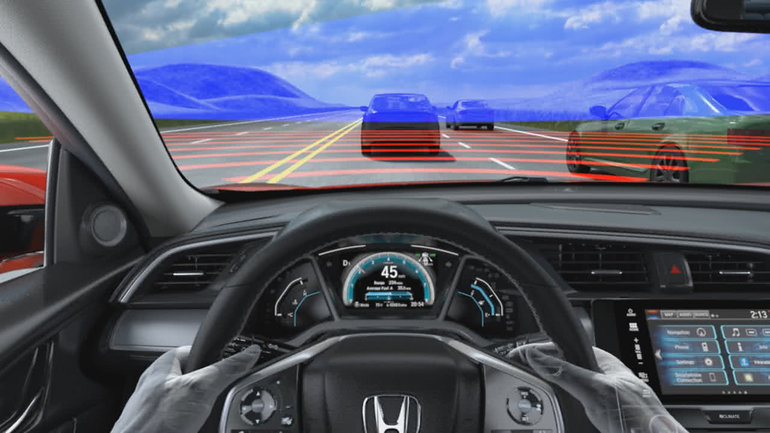 Have you ever heard of adaptive cruise control? If you're looking for a new vehicle today, chances are you've heard of this active safety technology.
Available in the Honda Sensing Safety package offered in the vast majority of new Honda vehicles, Adaptive Cruise Control is designed to improve the comfort, peace of mind and safety of car occupants on the highway.
The operation of the system is quite simple, in fact. When cruise control is on, a series of speed sensors monitor the road in front of you to detect a vehicle that brakes or slows down suddenly. If this happens, Adaptive Cruise Control can also slow down or brake to maintain a safe distance from the vehicle in front of you. The driver does not have to do it himself or herself.
Come and try Adaptive Cruise Control today at Hamel Honda.